Our entire existence is made up of contrasts – and the myriad subtle nuances in between. Diana Linsse
My effort to create new harmonies and contrasts in form and color symbolizes this understanding. I paint with dynamic brushstrokes, layering different textures and media, and detaching objects, colors, and shapes from their context to place them in new relationships. This results in richly colored fantasy landscapes and expressionistic portraits. My colors celebrate life and invite the viewer to do the same.
Diana Linsse started exhibiting her vibrant art in 2014 in doctors offices and office buildings where her paintings sold off the wall. In 2016 she published a book about her art teaching and in 2017 she realized a big Solo Exhibition with an international operating hotel brand. In 2019 a prestigious group exhibition with a renowned gallery in NEW YORK followed. 2020 until today, Diana Linsse's artworks are represented in various local and international art projects.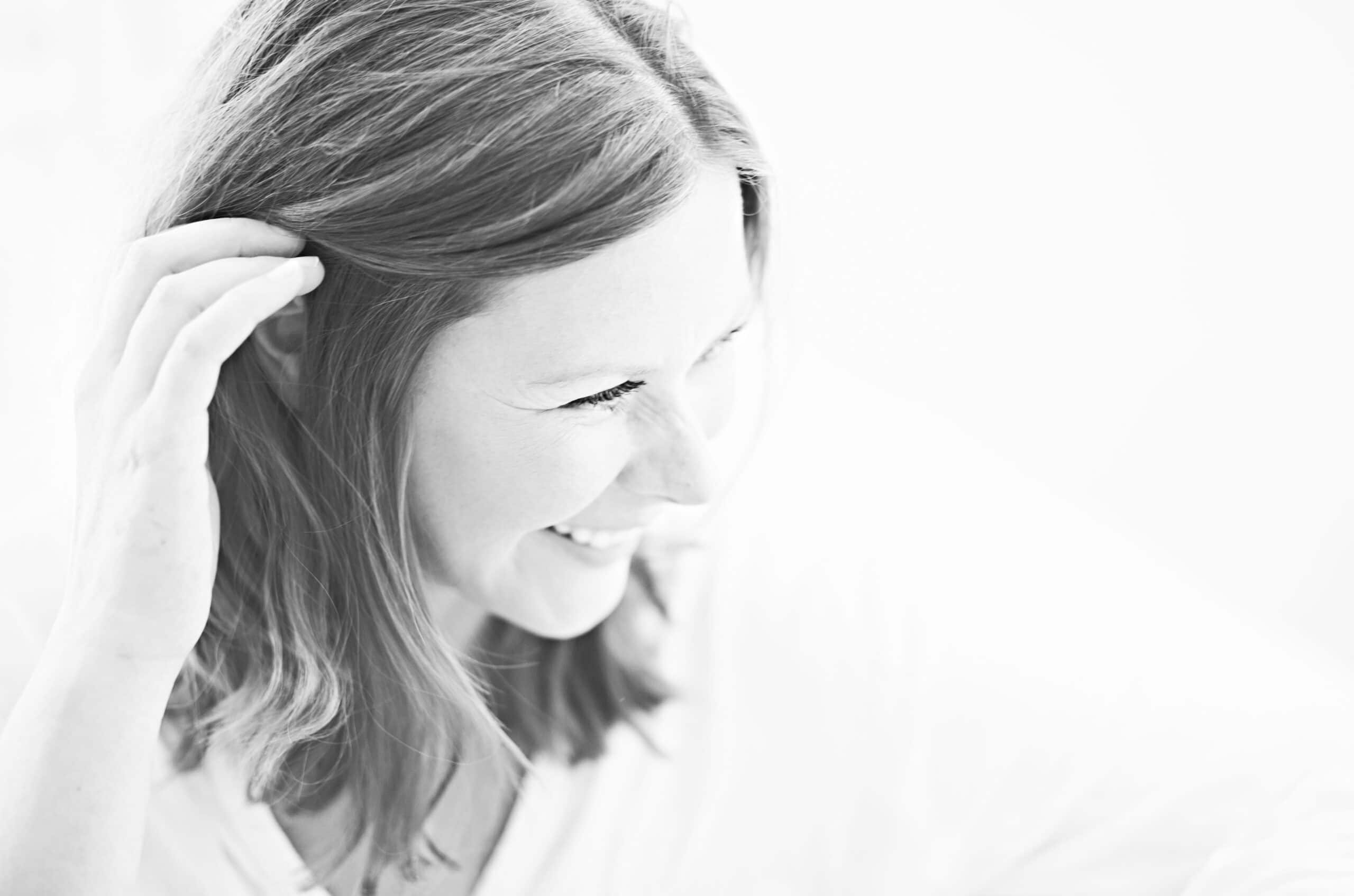 My tip to boost your creativity
Zentangle, a drawing method that is not about the result. But about the process of drawing itself. Line by line.  My Warm-Up before painting, to get into the Flow.
You can learn more on my page Zentangle.
Once or twice a month I send out my Artletter. There I share creative tips, new artpieces, great freebies and tutorials.